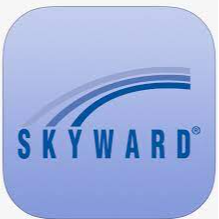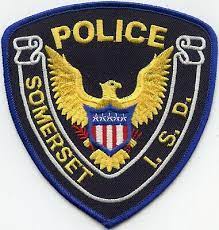 Somerset ISD Police Dept
Report suspicious activity, weapons, theft, or vandalism to Somerset ISD Police at 210-750-8958 ext 7223.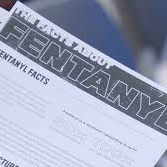 The Facts About Fentanyl
Fentanyl is a synthetic opioid that is up to 50 times stronger than heroin and 100 times stronger than morphine. It is a major contributor to fatal and nonfatal overdoses in the U.S.