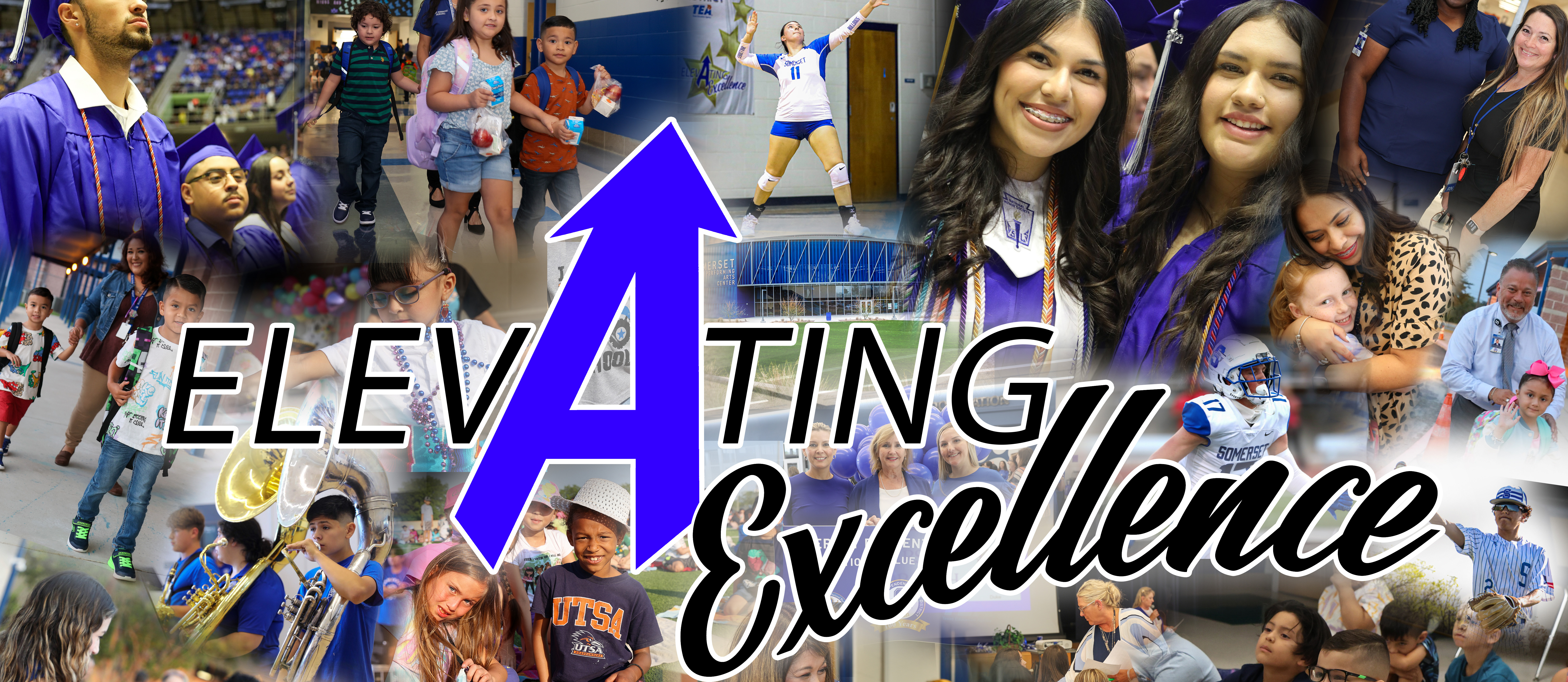 $5 million
The class of 2023 earned nearly $5 million in scholarships.
College Partnerships
Somerset ISD partners with Texas A&M San Antonio.
600+ Employees
More than 600 employees are part of the Somerset ISD family.
1:1 Technology
Somerset ISD offers devices for every student.
Dual Credit Courses
Somerset ISD students have the opportunity to earn college credit.