Thank you for the overwhelming response to the Christmas Luncheon due to food preparation and seating capacities all available tickets have been purchased. Please note that a ticket is required upon entry to our campus Christmas Luncheon.

Please join us to our first Parent Meeting.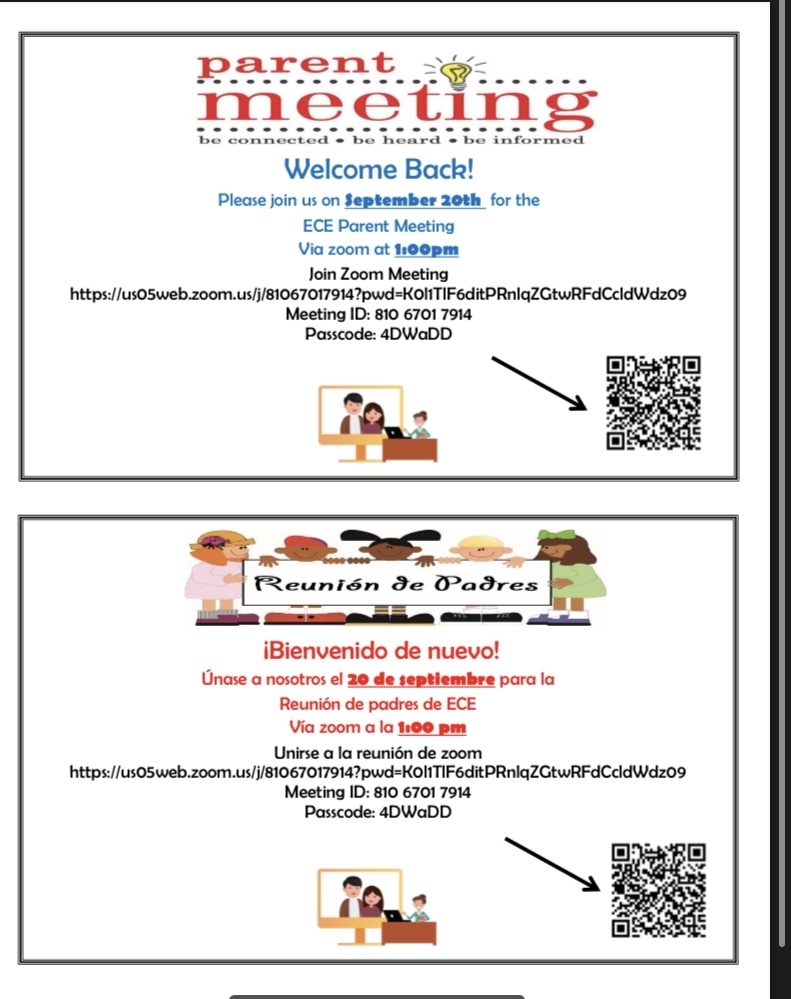 Roaring 20's Dress up Day Sept. 30, 2022

Labor Day/No School Sept. 5, 2022

First Day of School is Aug. 22nd!