Join us at the Feria Mundial on Tuesday, December 6th at Somerset Junior High! Details are included in the flier found here. Fun for all ages!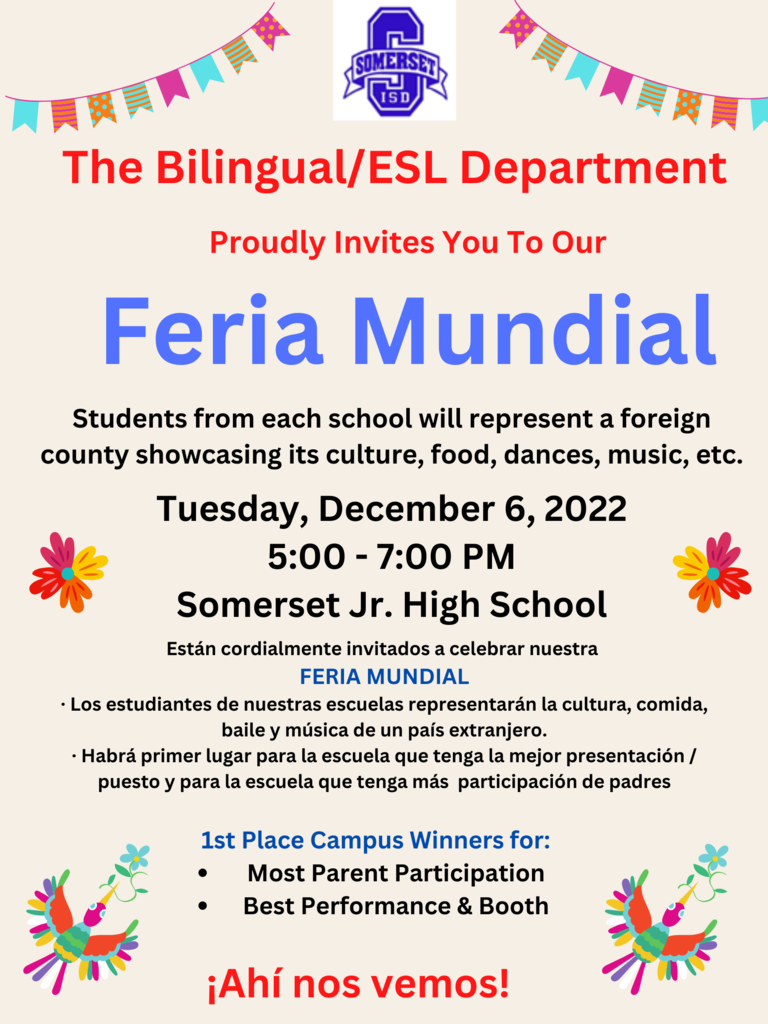 We will host a COMMUNITY Covid Vaccine Clinic this Friday, 11/18/22 @ ZECLA (4:30-7:00 pm). See the QR code for more details. Flu vaccine will also be offered. This is open to anyone in the Somerset Community.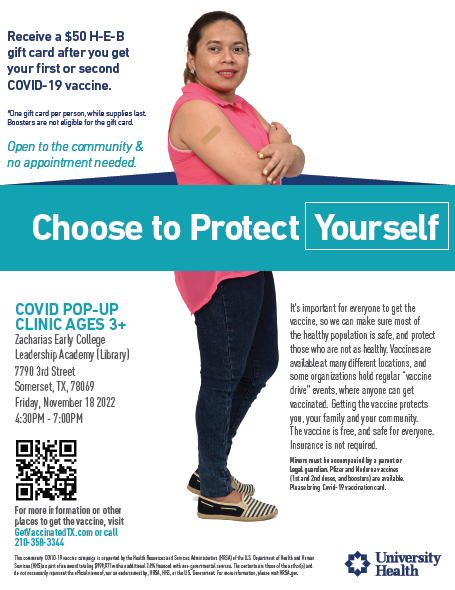 Join us for an informative and eye-opening presentation on the latest dangerous drug trends and supporting our students to make healthy choices.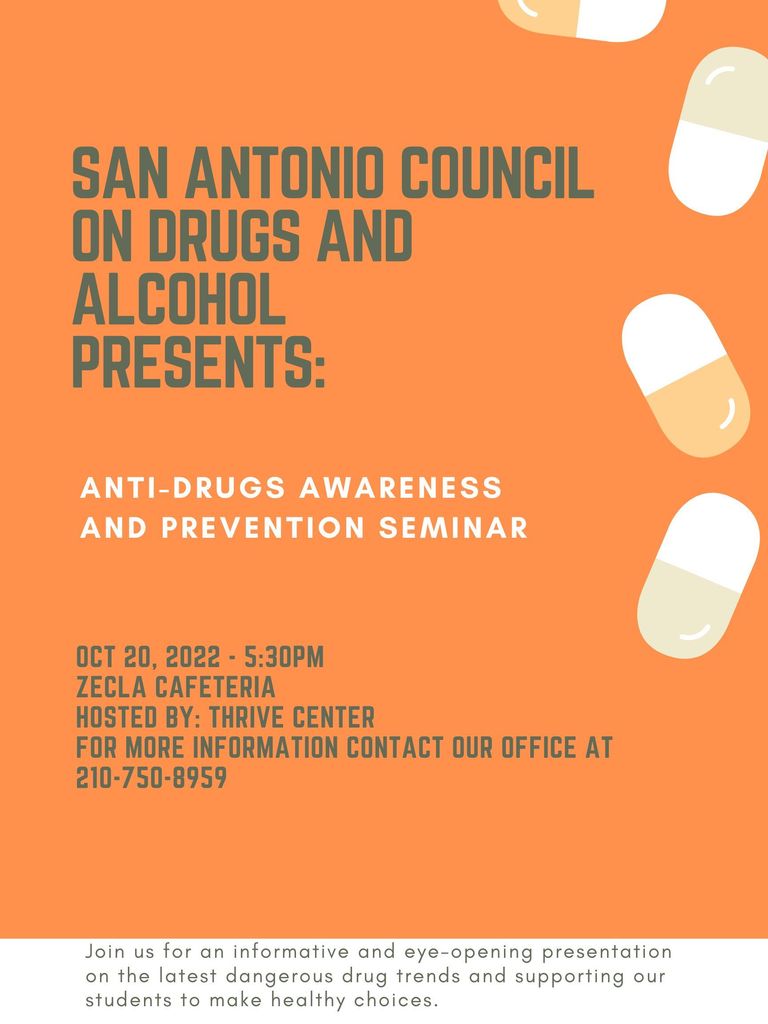 SAVE THE DATE! ZECLA Class of 2023 graduation is scheduled for Thurs, June 1st, 2023 at 7pm in our Somerset ISD Fine Arts Center. More details to come!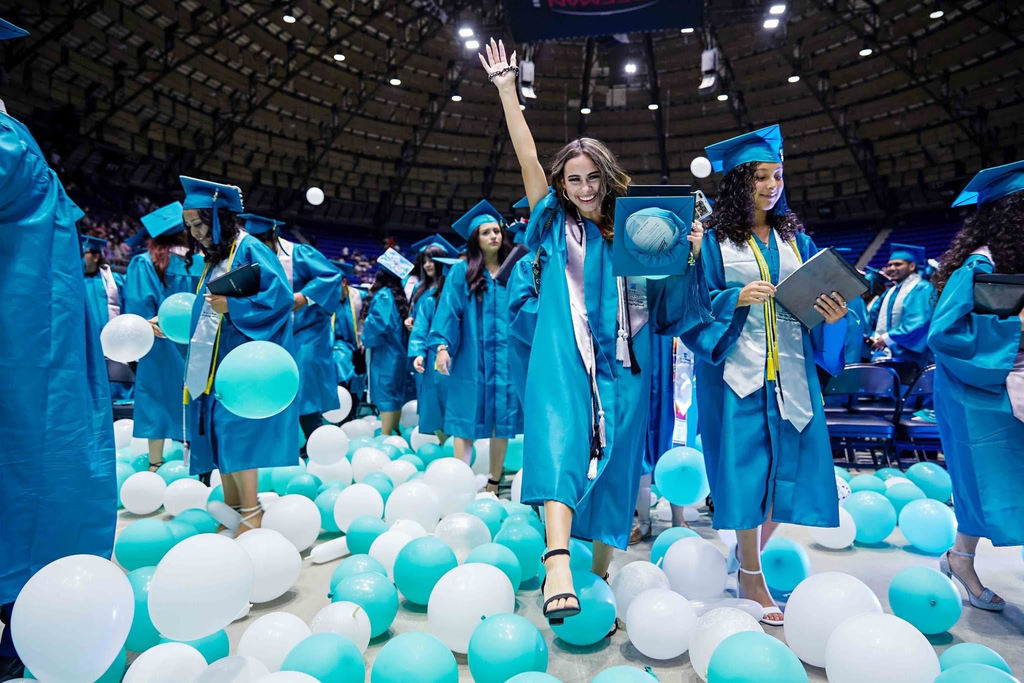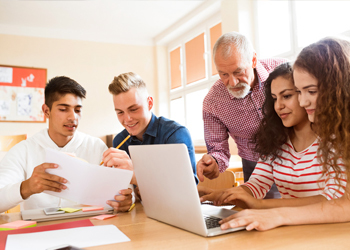 REMIND Codes for 2022-2023 can be found here! Stay Connected!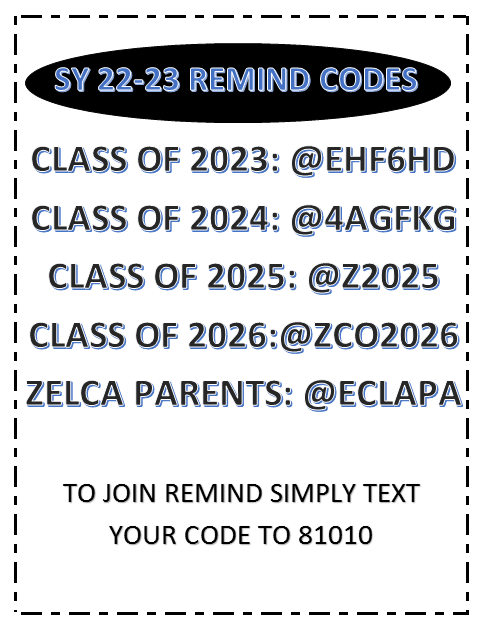 Somerset ISD, ZECLA rated an A campus with a Distinction in Post Secondary Readiness for three consecutive years: 2019, 2021, 2022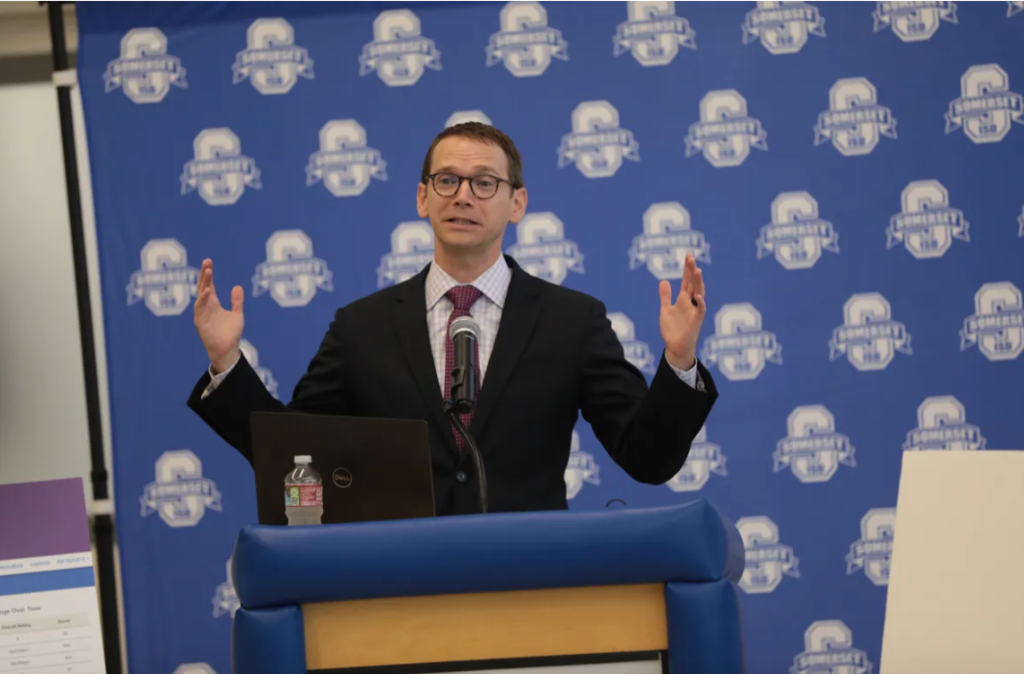 SOMERSET ISD Back-to-School Resource Fair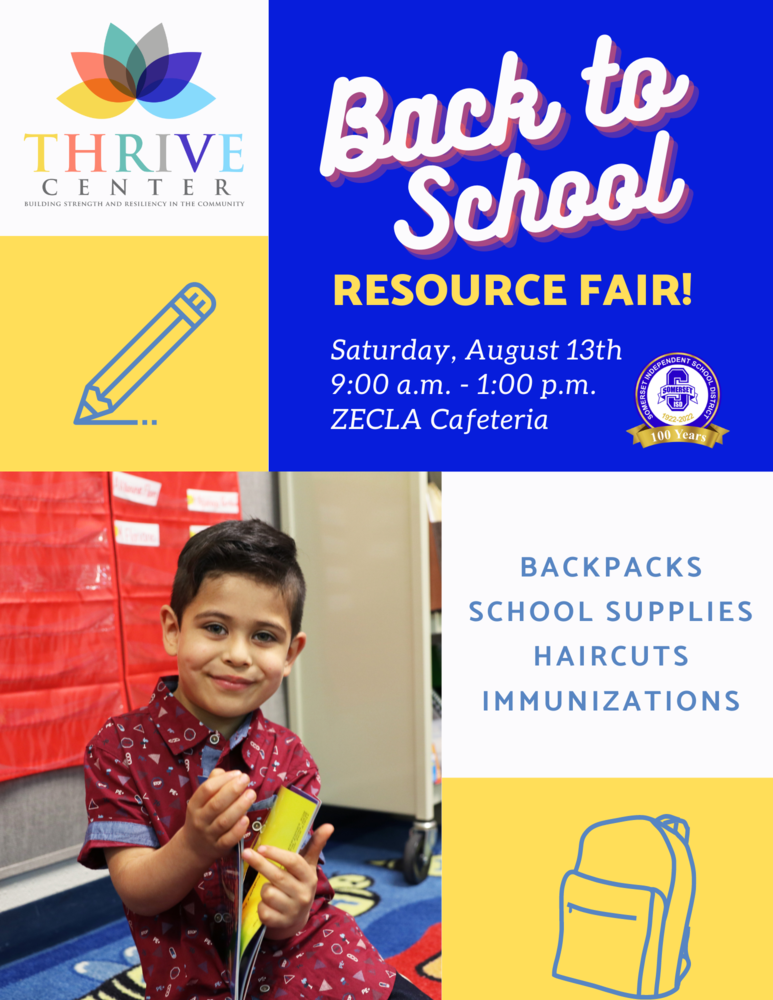 First Day of School Aug. 22nd!