Back to School 2023 - 2024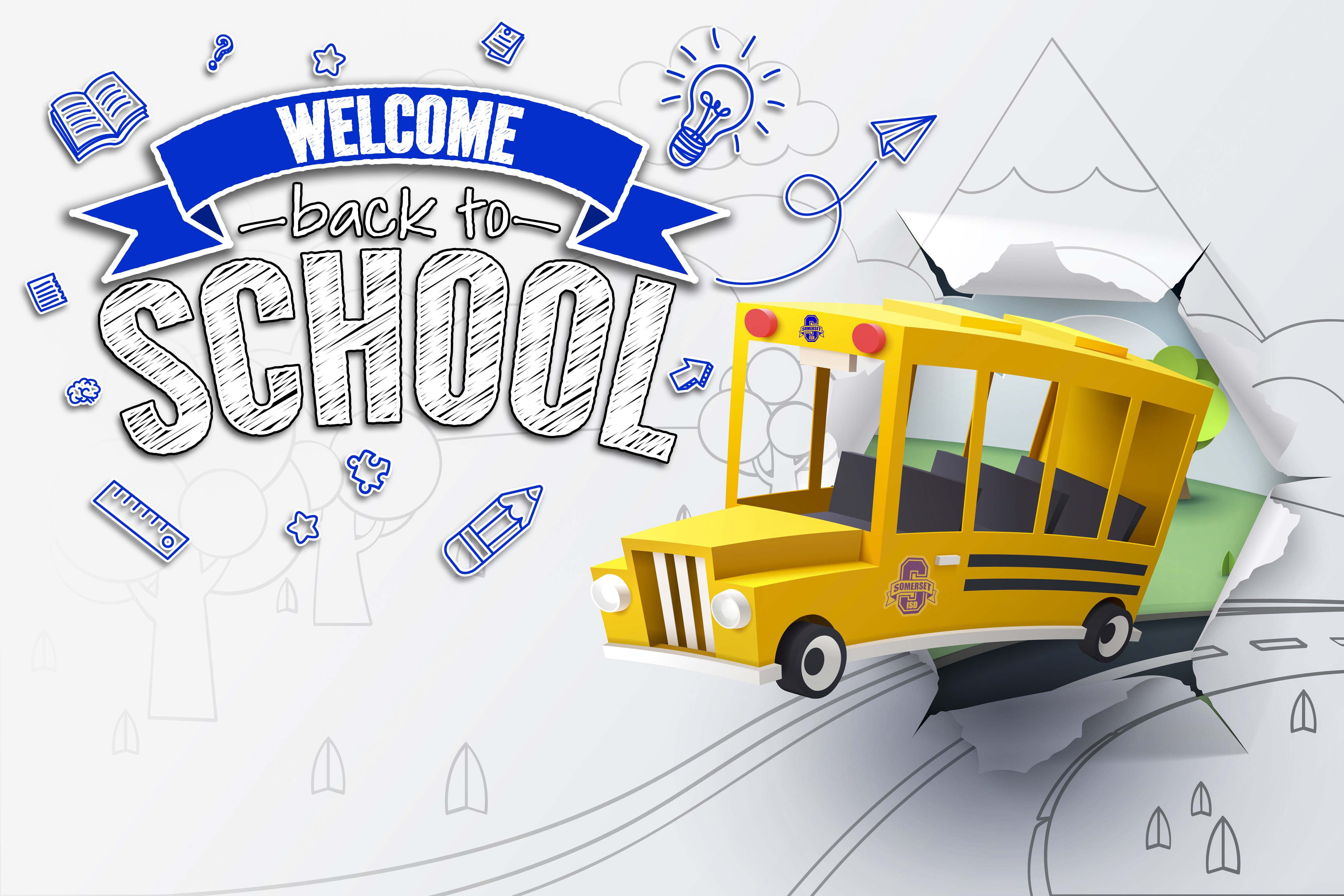 STUDENT CODE OF CONDUCT & DRESS CODE
Download the attached PDF documents. Please review last year's documents. New documents will be uploaded as they become available.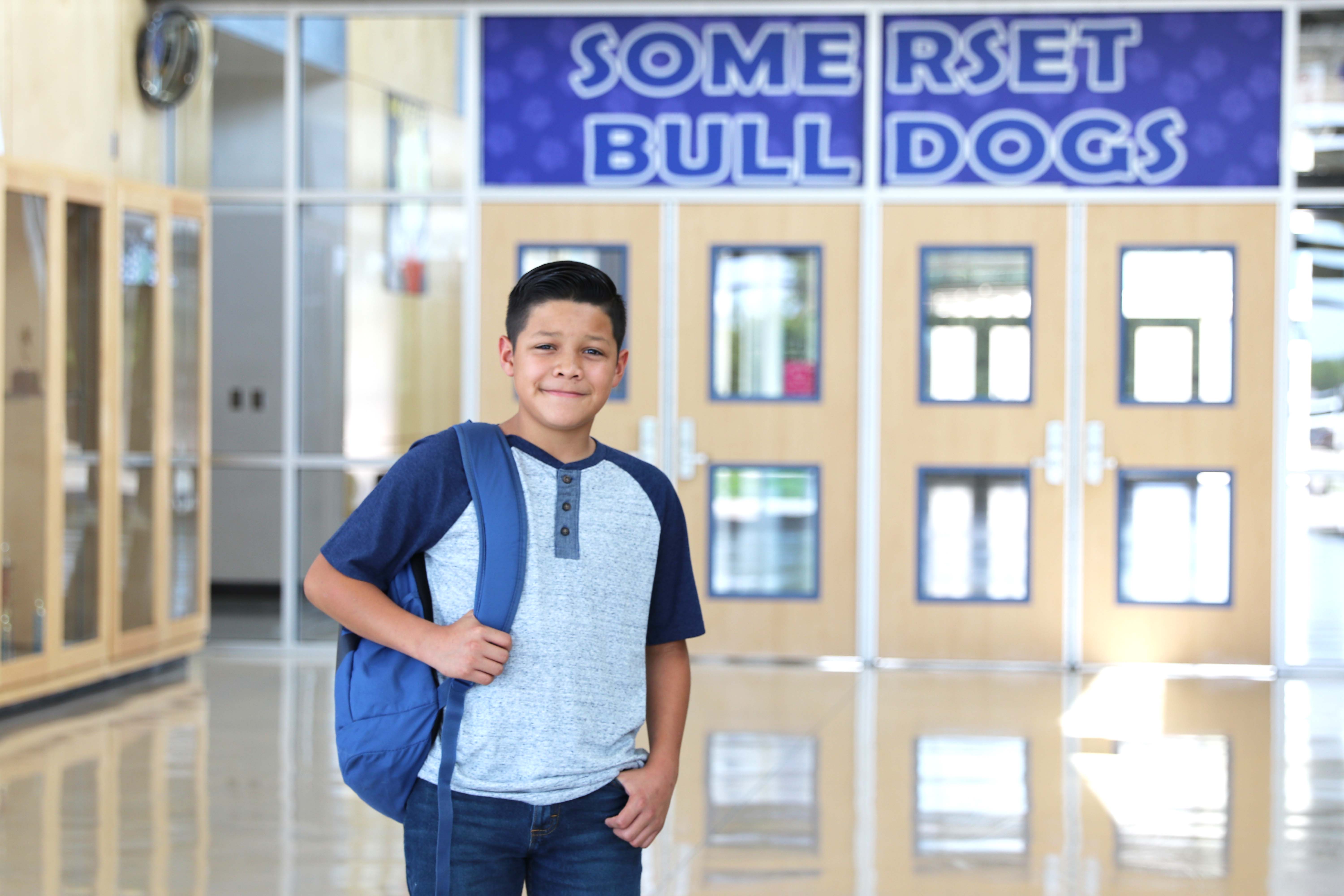 NEW STUDENT REGISTRATION
We are excited and looking forward to welcoming our students back to a new school year.
Registration dates : July 18th, 19th, and 20th
Location: ZECLA Library *location change*
The campus is located at 7790 East 3rd St, Somerset, TX 78069.
Times: Open-8:00 am-11:30 am
Close at 12:00pm-1:00pm
Resume 1:00pm-4:30pm​​
* If a student withdrew prior to the ending of the previous school year, they will need to re-register as a new student.
DOCUMENTS NEEDED PERTAINING TO REGISTERING NEW STUDENTS

New student registration is held at each school office. Please call the specific campus for more information on registration. Parents/Guardians should bring the following documentation (all documents are mandatory) when registering new students...

1. Proof of Residency (A current utility bill, tax record or lease agreement is due at enrollment.)

2. Withdrawal Form (This form, to be presented at the time of enrollment, must show the date that the student withdrew from the previous school. Records must be requested within 10 days of enrollment. This form is not necessary during the summer months.)

3. Last Report Card/Unofficial Transcript. (Students in the 11th or 12th grade or those repeating 9th grade must furnish an unofficial transcript with 10 days of enrollment.)

4. Student's Social Security Card (This must be presented at enrollment.)

5. Student's Birth Certificate (This must be presented at enrollment. If the student was born in Texas, it can be obtained at the San Antonio Health Department.)

6. Current Immunizations (shot) records. (This must be presented at enrollment and all immunizations must be up-to-date.)

DOCUMENTS NEEDED RELATING TO PARENTS/GUARDIANS TO REGISTER NEW STUDENTS

a. The Parent's Texas Drivers License (Must be presented within 10 days of enrollment.)
b. If there is a change in custody, the student's parents and/or guardian must provide a Power of Attorney document or divorce decree, within 10 days of any such change.

c. If the parent/guardian and student are living with a third party, the parent/guardian and the homeowner must meet with a notary public to obtain a proof of residency document. (This must be presented at time of enrollment.)

For further information, please contact the registrar at the particular campus that you are registering the student.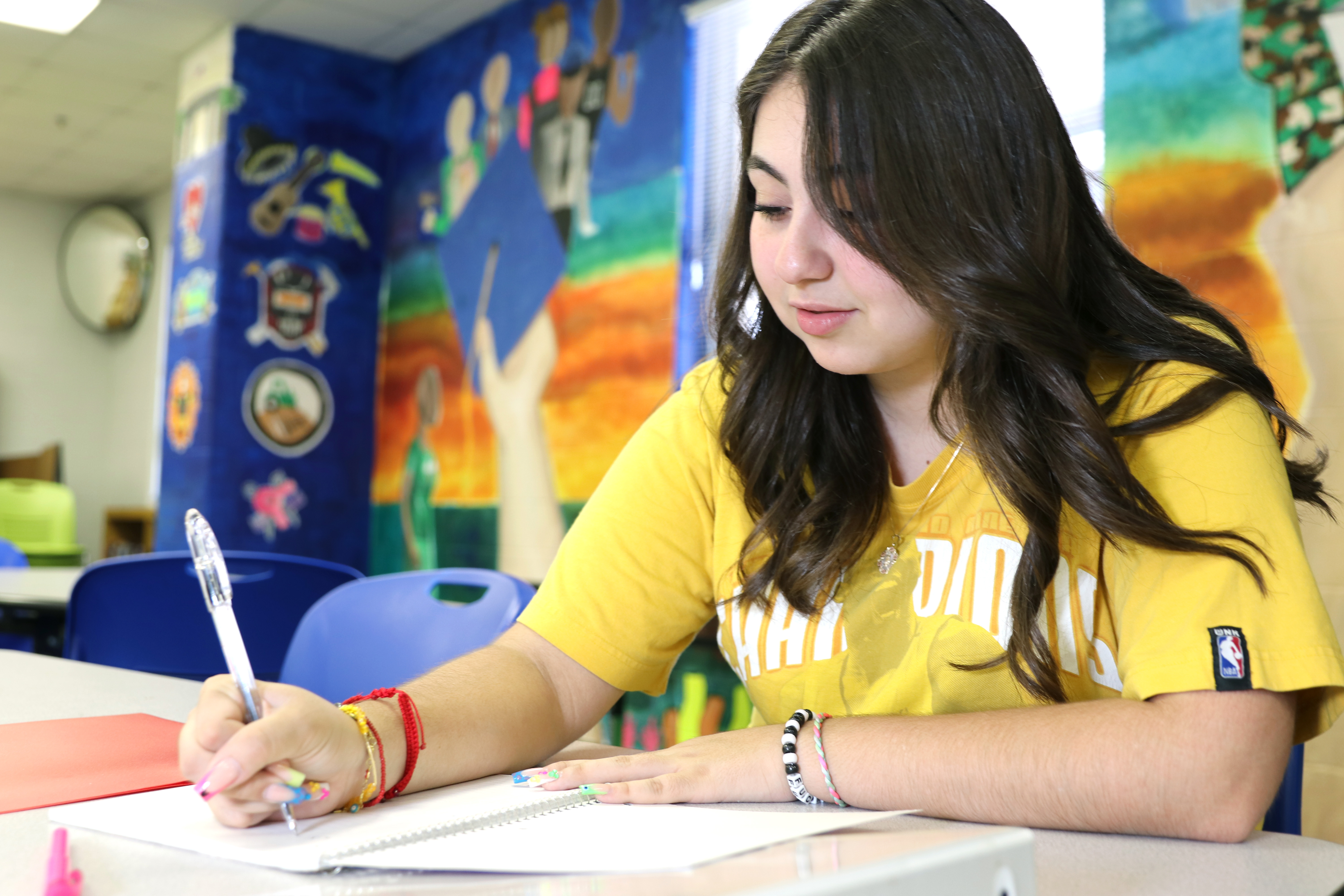 BACK TO SCHOOL SUPPLY LIST
Somerset ISD is providing the majority of school supplies for each student this year.
Parents are asked to provide the following items for their child in every grade level and replenish these items throughout the year:
Paper/Spiral notebooks
Crayons
Pens
Pencils
Erasers
Scissors
Markers
Glue stick
School box/pencil bag
Notebook paper- wide ruled
Kleenex boxes
Back pack
Hand sanitizer
Additional supplies are needed for each of the following grade levels
LIFE SKILLS
2 Changes of Clothes (Labeled w/Name)
Diapers/Pull-ups (If your child requires them)
2 Plastic folders with pockets
PRE KINDERGARTEN
1 Change of Clothes (Labeled w/Name)
1 Mat (No Yoga or exercise mats)
1 Blanket (Labeled w/Name)
KINDERGARTEN
1 Change of Clothes (Labeled w/Name)
(2 packs) Play-Doh
JUNIOR HIGH AND HIGH SCHOOL
4 pkgs of #2 pencils (12ct)
4 pkgs of pens (Blue or Black 12ct)
4 Spiral Notebooks
4 Composition Books
4 Assorted Folders W/Brads
4 Assorted Folders W/O Brads
1 pkg Highlighters (Assorted 4ct)
1 Two-inch Three-ring Binder
1 pkg 5 dividers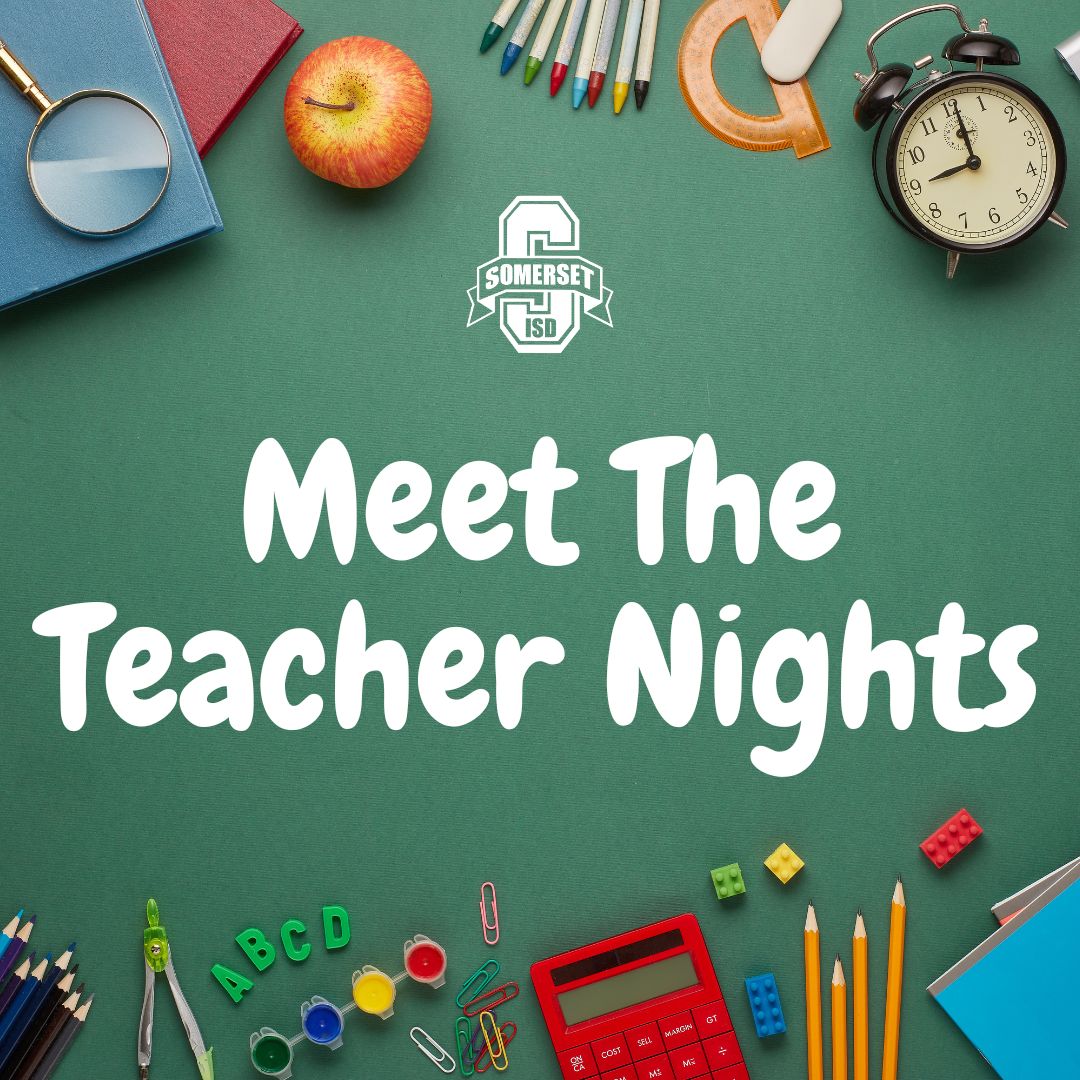 MEET THE TEACHER DATES
At Somerset ISD's Meet The Teacher nights parents will be able to get to know their child's teacher, checkout the classroom, and get a jump start on the new school year.
August 14th
5:30-6:30 P.M
ZECLA
6:00-7:00 P.M
Somerset Junior High
August 15th
6:00-7:00 P.M
Somerset Elementary School
Barrera Veterans Elementary School
August 16th
6:00-7:00 P.M
Savannah Heights Intermediate School
August 17th
5:30-6:30 P.M
Somerset High School
August 18th
5:30-6:30 P.M
Early Childhood Elementary School
SCHOOL PARKING, TRAFFIC RULES, AND REGULATIONS
Download the attached PDF documents to register your vehicle for the 2023-2024 school year.